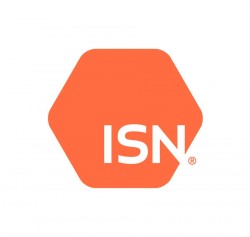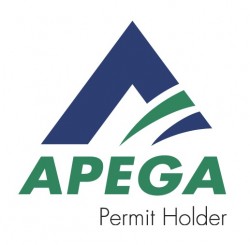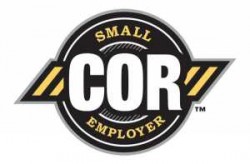 Each member of our team is current with all safety tickets including: H2S Alive, Confined Space, WHMIS, TDG, First Aid, CPR, Ground Disturbance Level II, Defensive Driving, and Fire Training.
Core Integrity is COR certified, a member of ISNetworld and Complyworks, and maintains an extensive in-house HSE program.
Certificate of Authorization Permit (CAP)
As a certified inspection company, Core Integrity provides integrity management for the entire pressure equipment scope. (view AQP9052)
Engineering – Permit to Practice
Core Integrity is licensed to practice engineering throughout Alberta, British Columbia, and Saskatchewan.
Quality Assurance
Vast experience with codes and standards (B31.3, B31.1, B31.8, Z662, ASME, API, and CSA), repairs & alterations, NDE, in-service inspections, integrity based TAR planning, preparation, and execution, technical reporting, and project management.